Bollegraaf Balers
The Bollegraaf HBC series has got better! Numerous enhanced design features and quality manufacturing from A-class materials ensure that our balers are capable of processing higher quantities of materials. They also produce more, and heavier, bales while using less energy, to offer you the lowest possible operational costs.
Our wide range of balers will perfectly match the volume and type of recyclables handled by your company, with numerous options available to further adapt our balers to your requirements.
Koenen Recycling - Kaatsheuvel (NL)
Lejan Koenen:
"We only use Bollegraaf balers for almost 60 years now"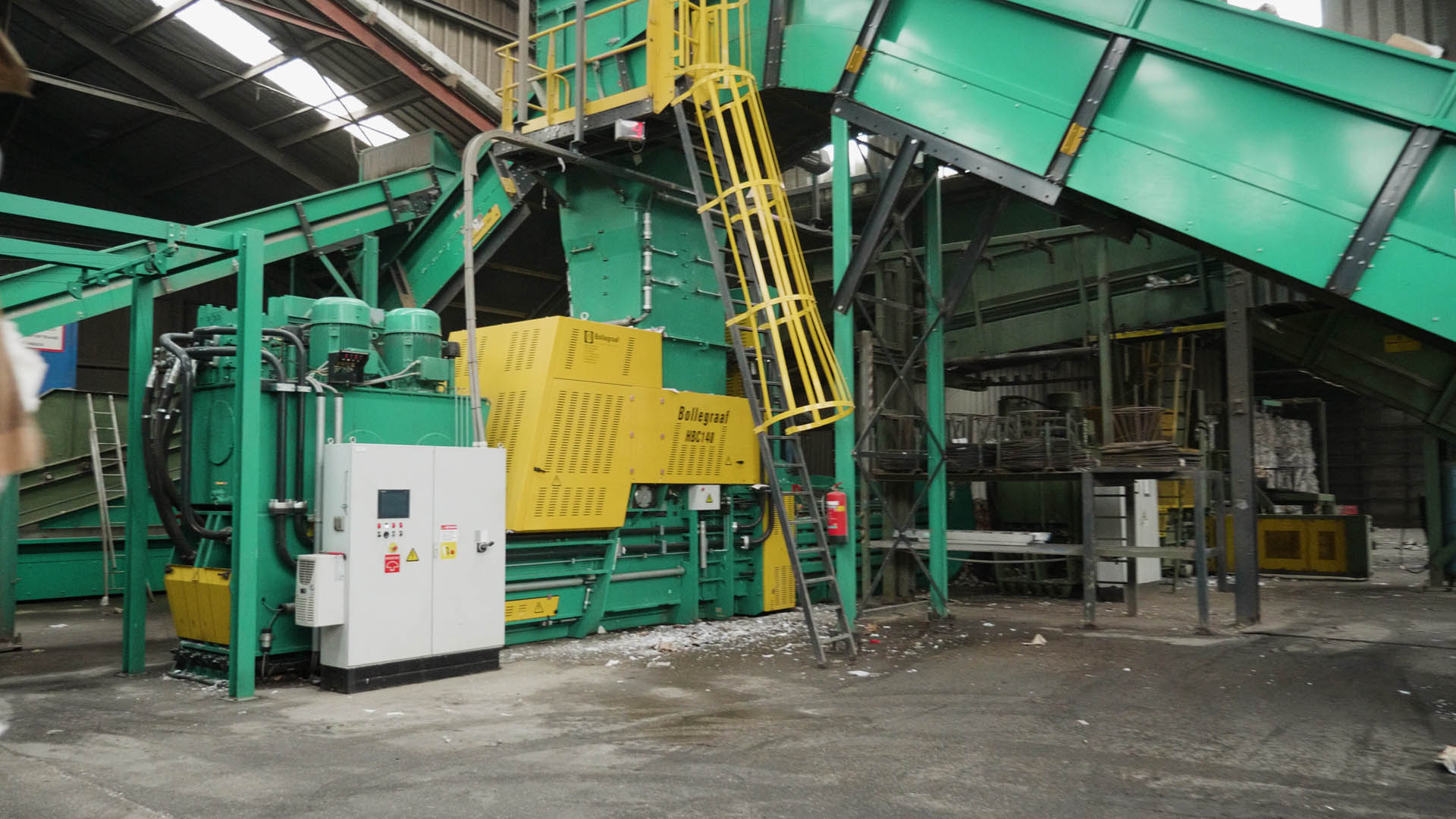 Smurfit Kappa - Renkum (NL)
Michael van der Kamp:
"These balers are more than reliable. They are true workhorses we can depend on"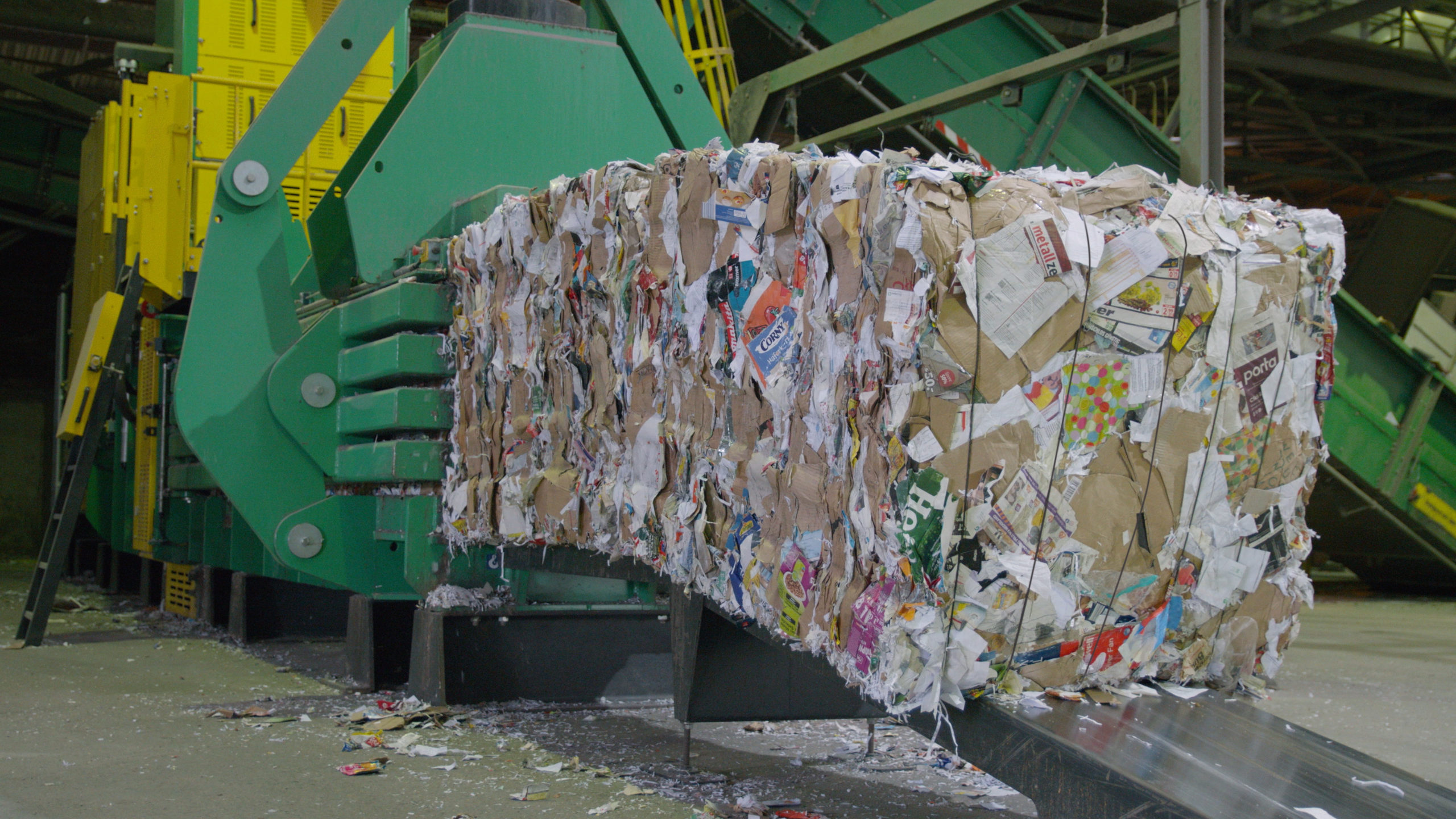 We werken onder andere voor: